about company
ABOUT AUTO PRO
As MTA members for over 25 years our team have the knowledge and experience to handle everything from WOF's to preventive maintenance services, such as: oil and tyre changes, tyre rotation/ balance, air filters, and fluid checks – to more serious mechanical issues, such as: brake repairs, steering and suspension issues. Make an appointment to see us, and we'll keep you two steps ahead of any mechanical, electrical, or engine troubles for enhanced overall performance. When you take care of your vehicle, it will take care of you.
Our mission is to provide a professional service at a reasonable cost and for every customer to leave happy.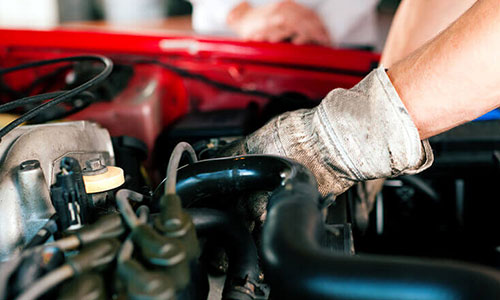 Services
our services
What We Do
A warrant of fitness (WoF) is a regular check to ensure that your vehicle meets required safety standards.It's your job to keep your vehicle up to WoF condition at all times. For example, while tyres on your vehicle may pass on the day of your warrant inspection, you'll need to replace them as soon as the tread gets to the minimum depth. If you wait until the next inspection before replacing them, you increase your risk of having a crash or receiving a fine.
We provide replacements or fix your battery. We can also fix all of the components that start and maintain your engine and battery power, such as the alternator and starter. Although the charging system failure is something that catches many owners off guard, it never has to be an interruption to your morning.
One of the most obvious signs that your vehicle needs tyre service is tyre wear. You'll want to pay attention to how your tyres are wearing – is one or more tyres worn down more than the others? Is it worn more on one side of the tyre than the other side? These are indications there may be a problem with your suspension system, alignment, or even just underinflation.
Occasionally, a vehicle will not pass inspection, which can be for various reasons. For the safety inspection, your car will be tested on a variety of requirements, including the function of headlights, directional signals, steering, windshield wipers, and brakes. If your vehicle needs new wipers, for example, we will inform you and replace them on the spot. The emissions test is part of Auto Pro's goal to limit ozone-forming emissions from cars and trucks to protect the environment.